Abandon the Usual Plans.
You are invited to leave your comfort zone behind. To sharpen your skills in Cooking School. Find the perfect balance in a Wine Blending experience. Lose track of time in Poseidon Spa. Find a moment to pause in the Grand Bohemian Art Gallery. Discover a new soundtrack with live music. And claim your passion where curiosity and inspiration come together.
Kessler Armstrong Mansion
Discover one of the most luxurious, historic mansions in the heart of Savannah, showcasing the very best of Southern hospitality and sophistication. From intimate gatherings to grand celebrations, the Kessler Armstrong Mansion provides an unforgettable backdrop to elevate your events and celebrations.
Plant Riverside District
Welcome to the center of entertainment on Savannah's new riverfront. Your favorite artists live on stage at District Live, high energy dancing under the stars, hanging with friends in a rooftop river view garden, and scenic serenading on the boardwalk.
Kessler Charters
Tour the intercoastal waterways on luxurious, one-of-a-kind, vintage boats.
Helmed by award-winning captains with expert knowledge of the Low Country, Kessler Charters will take you on an unrivaled adventure through Savannah's intercoastal. From sunset cruises to island adventures, each boating experience is designed to transport you back to an era of timeless luxury.

Coming Soon.
Please email Kesslercharters@kesslercollection.com for reservations.
Grand Bohemian Art Gallery
As you explore our hotels, you'll notice each is a gallery in itself. When curiosity beckons and you need to hear more of the story, step inside the Art Gallery. We'll tell you the secrets behind the works. Locations below.
Cooking School
Come in. Learn something new in our kitchen. Show off your skill in yours. Our award-winning chefs will take you to a different part of the world, through the creation and tasting of incredible dishes.
Wine Blending
Your favorite bottle of red may not be created yet. Join us and you'll sip and blend your own bottle as we share stories of wines from around the world. A custom label created by you is the finishing touch.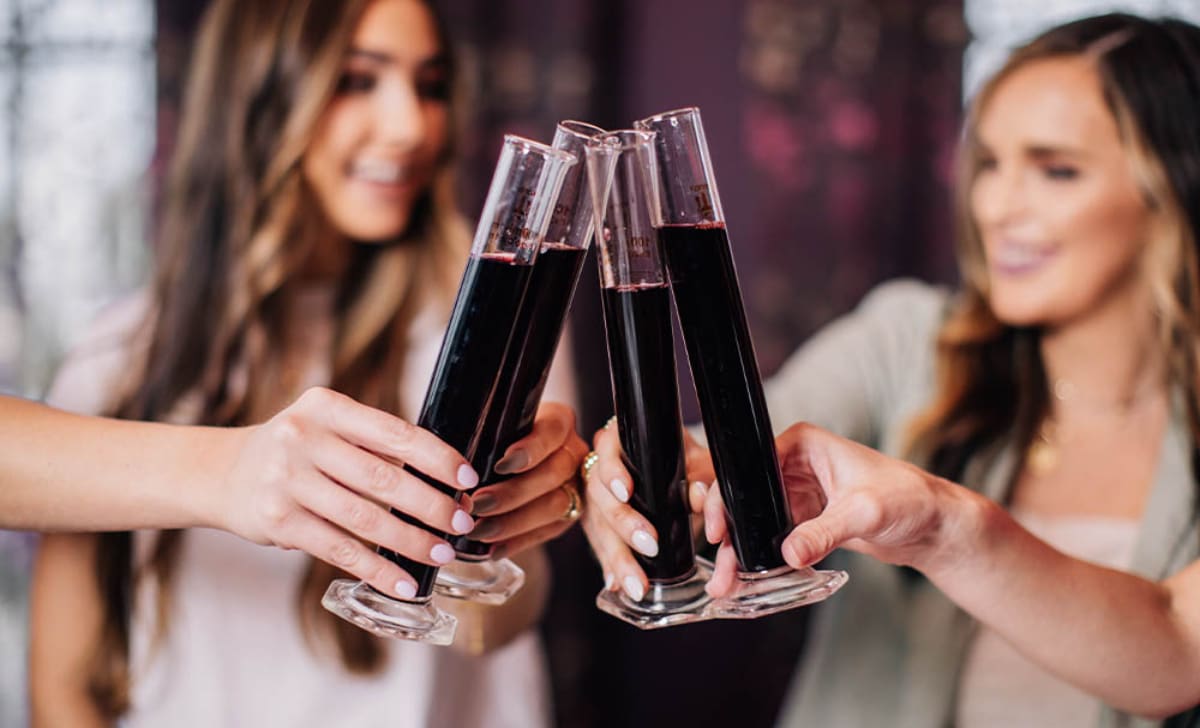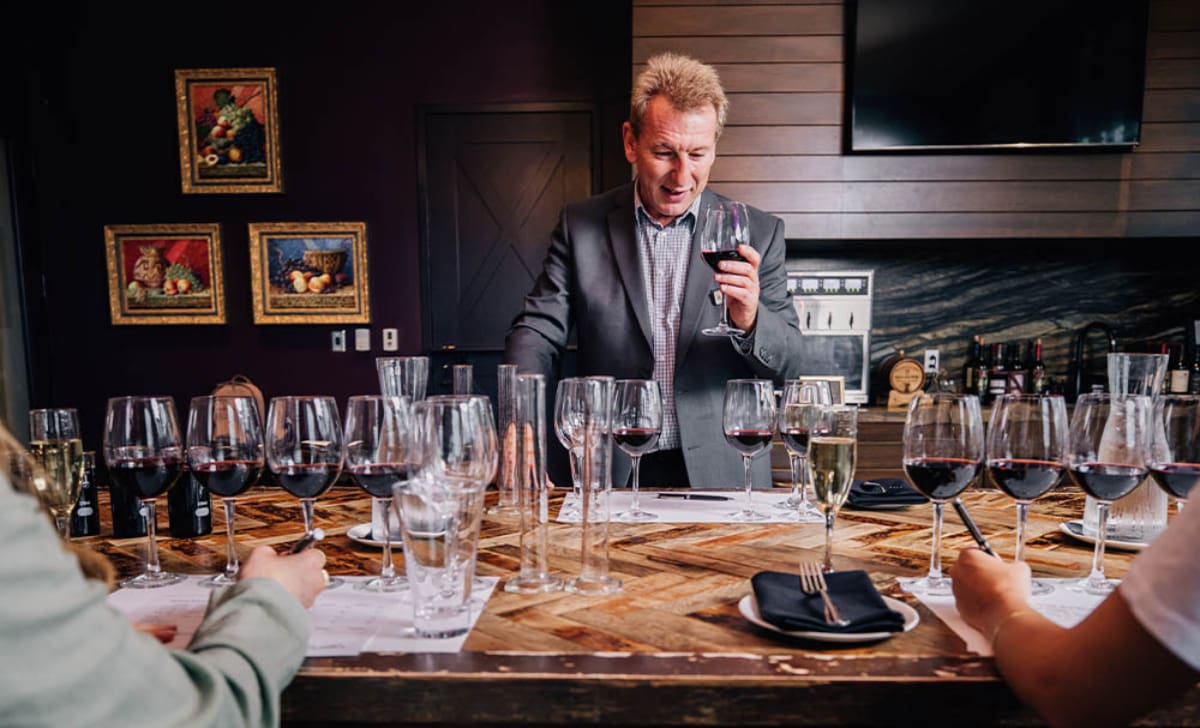 Poseidon Spa
Discover the healing powers of water where mythology inspires rituals meant to retune the mind, body and soul. An artful menu of services awaits you.